Course sale | £29
If you've been considering signing up for one of our courses, now is the perfect time.
To mark the first week of school and nursery, we're offering Get Set Five and A Year With My Child for just £29.
The discount is for one week only, after which the price returns to £49.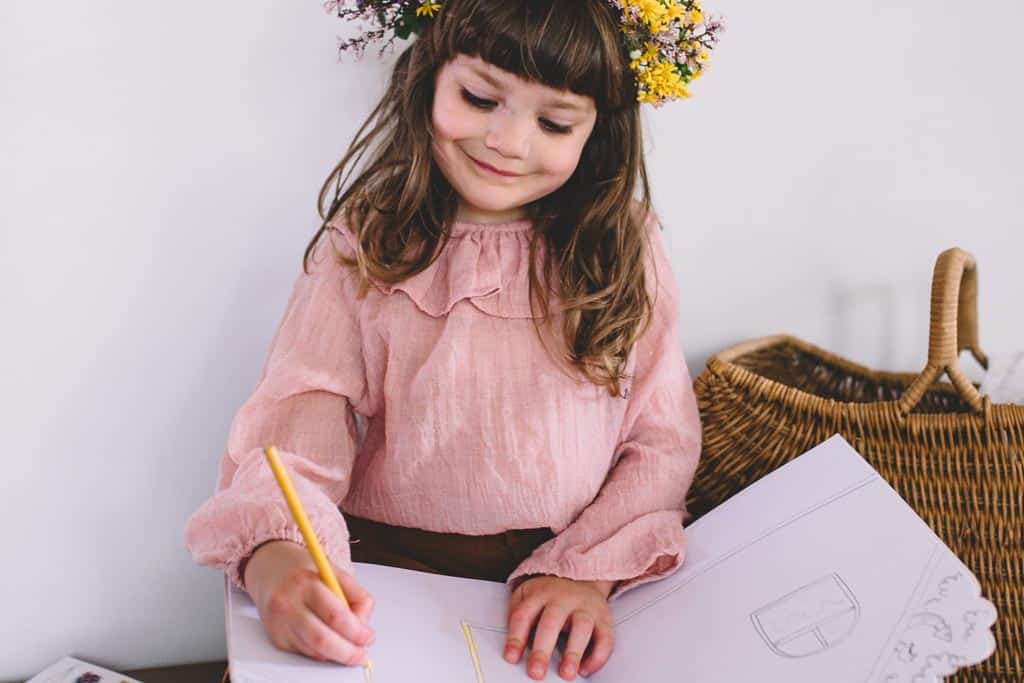 Get Set Five
Get ready for school with our flagship course.
A Year With My Child
A weekly email packed full of activities for you and your toddler.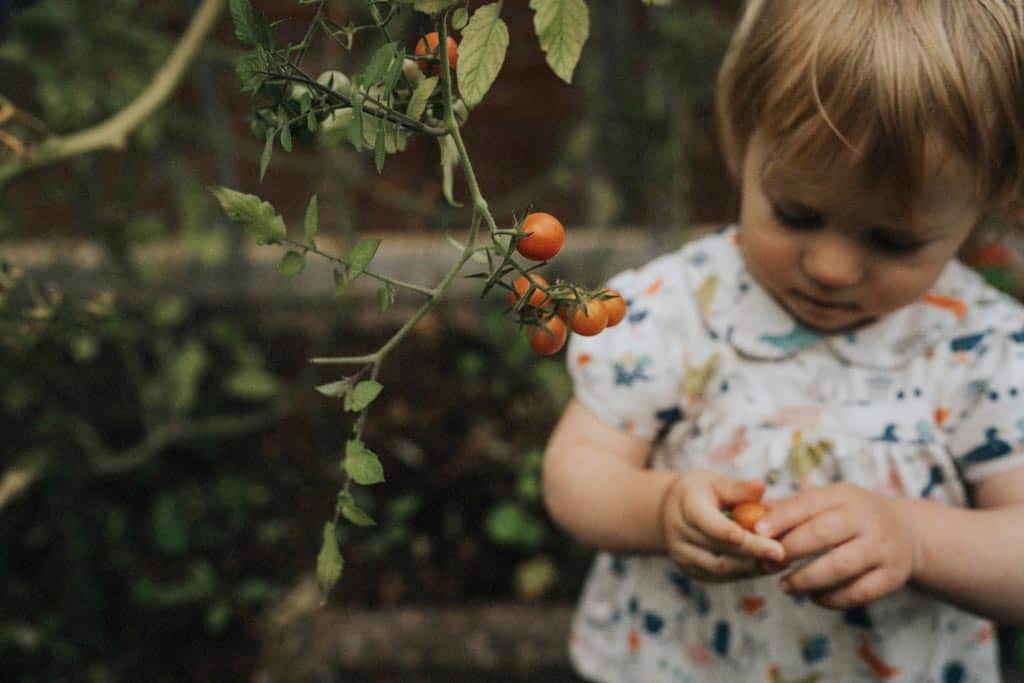 "We loved this course!"
I've loved doing Get Set Five with my daughter. I signed up when I was getting overwhelmed by Instagram and seeing ideas that just didn't feel manageable for me.

I've developed a much stronger understanding of what she is capable of and how best to meet her where she's at and choose activities that she'll enjoy which are developmentally appropriate.

Most importantly I've stopped over complicating things and am much more able to see the opportunities in things we have around the house.

My daughter has ended up with a lovely craft station and place to do her writing and she's become so much more independent!
"Your course has changed their lives."
… He's a bright little boy. In fact it was quite incredible to watch. Because I made our house print rich for my daughter from your advice. He ended up knowing all his phonics and numbers by sight before he turned two. We then started hearing him try to (and sometimes with cvc words successfully) spell our words in his books in his room.
A box of Numicon and he can now by sight tell you what number a piece is but also add the two together instantly. I'm certain he's visually seeing the two mould together.
I must say I put the put the phonics / numbers on the wall and I never could have dreamed the difference it would make. For them both. My daughter is a fantastic reader, already reading Roald Dahl chapter books since half way through her reception year. As myself and my husband are dyslexic we can't quite believe our eyes. To see them pick it all up so effortlessly has been astonishing. As we remember the years of battling to learn to read, and they seem to have learnt by one look.
Anyway sorry for the essay but your course really has set them up for life in our house.
Feel free to quote me.
I look forward to the next instalment.
Jessica
"The most helpful thing I've read!"
My four-year-old daughter starts school next month and this is the absolute most helpful thing I've read! I've shared it with my husband and we will be revisiting it over the next few weeks I'm sure. 
Thank you again, I'm really grateful for the time and expertise you put into these messages.
Claire
"I often talk about your emails with my friends."
Just a line to say how much I LOVE your emails and illustrations. My son is 3yrs and 10 months old, and he is exploring similar themes to your daughter. 
This picture stunned me when I first saw it (attached) – what an amazing face! Surprisingly accurate proportions! But thanks to your emails I was able to recognise his process – dots enclosed by circles and covered over with a second colour, enclosed by another circle. Parallel lines for hair. All on the back of an envelope (of course) which he had selected and sealed closed himself.
On the other side he had drawn parallel lines between the words of the address, then closed up the gaps with vertical lines "to stop the words escaping", he narrated to me. The rest of the envelope was covered with circles that he scrappily covered over with more scribbles.
Before reading your email I would have been baffled by an envelope that looked so scrappy on one side with such a recognisable drawing on the other – now I can see that both sides, and even the envelope itself, were exploring the same themes, and it was partly (maybe mostly!) a happy accident that one ended up looking so objectively impressive.
I often talk about your emails to my friends and family, and I find your real life examples so helpful when it comes to recognising the themes my son is exploring. Thank you!
Christina
"I get so much out of your emails."
I am a school psychologist and the daughter of a career kindergarten teacher. My standards are pretty high when it comes to quality information about child development and play ideas. I get so much out of your emails! You nail it every time. I love the theories and the activities! Everything is so clearly communicated. You concretely state what I have a vague remembrance of from grad school. I think "oh right that is why I am doing that." I am more able to set up activities from what I already own because of your classes.
I signed up to get the free Get Set 5 module and it has led me on a fascinating discovery of Froebel and his gifts. I repurposed some of my unit blocks (8 small cubes and 8 small "bricks") that most closely matched his gifts. My two year old and I had a great time playing with those and then expanded it with some semicircle arches. She liked putting the blocks into face orientations and moving around the pieces to create different facial expressions. I would not have thought of this application. I love when my kids expand my mind. What a great opportunity for her to explore with such limited materials. Thank you for the inspiration to consider what I already owned to create a very simple set up that brought joy and learning to both my daughter and me.
Both of my girls have benefited from all of your posts and emails! I tell all my parenting friends about the high quality of your blog and class. This world needs you and your unique gifts!
Jessica
"Discovering your site made a real difference to us."
I just wanted to say how much I'm enjoying the course with my just turned two-year-old. 
I've been reading your website since before he was born and you introduced me to so many things I had absolutely no idea about beforehand (like open ended play, toy rotation etc). I feel like discovering your site made a real difference to us.
Amber
At first I didn't see why it would make such a difference for her to have a desk in her room vs the kitchen table. How wrong I was! I put a trolley next to her desk with various writing paper etc and some of the things she has produced are incredible. Every night she sits to wind down, it's so lovely but also has seen her writing to improve so much without us needing to ask her to do anything.
Jessica
I'm really enjoying your emails so far!
Also, my son loves olives and often has five on his plate at lunch. He always puts them on his fingers and asks me to sing "five little speckled frogs" while he eats them one by one (I'm sure he would join in if he didn't have his mouth full!). I never thought of that as maths before!
Thanks for putting this course together – I'm learning a lot myself and it's been wonderful to have a focus each week with my son.
Christina
​