Fine motor skills are crucial to your child's development. Handling objects from zips to pencils takes great control. Help your child develop the necessary hand and finger strength and dexterity with these fun activities.
Fine motor activities
Get started with these classic activities for getting the fingers and hands moving with control and precision.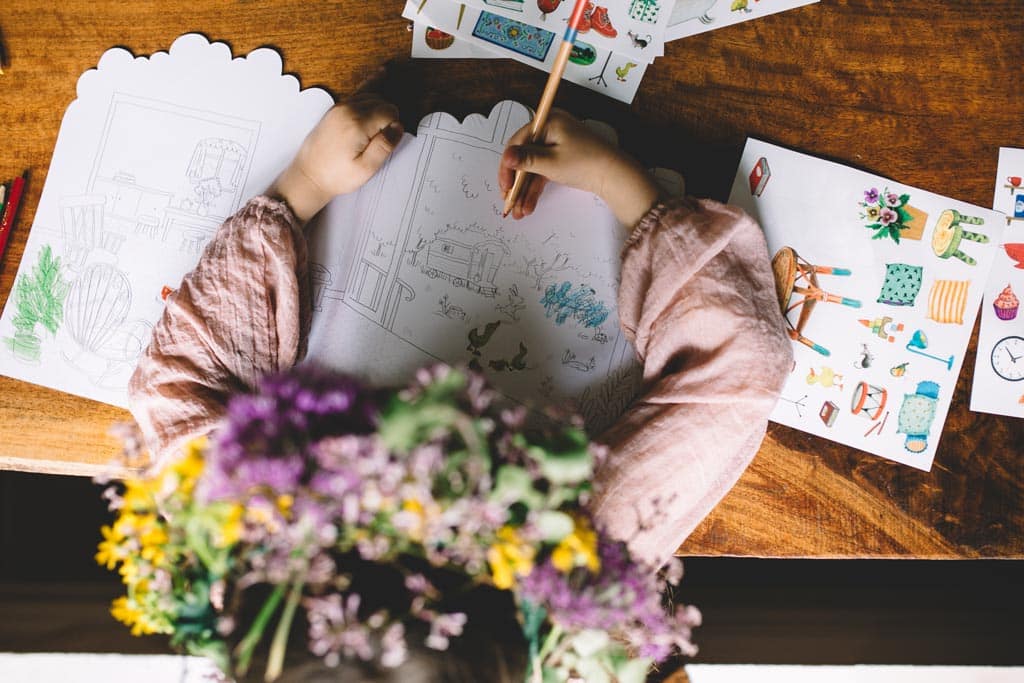 Fine motor skills for handwriting
Fine motor activities are fine, but some are especially good preparation for handwriting.
Fine motor skills through outdoor play
Pluck a strawberry, plant seeds or scratch lines in the earth with a twig – there are all kinds of ways to have fine motor fun outside.
Read more about fine motor skills through outdoor play.
Developing fine motor skills through everyday tasks
Fine motor skills are useful. We hold cups, do up buttons, press poppers and use cutlery. And all of these things help develop the pencil control we will need at school.
Read more about everyday fine motor activities.
How to hold a pencil
There are stages to developing a good pencil grip. Find out what they are and how to help your child progress.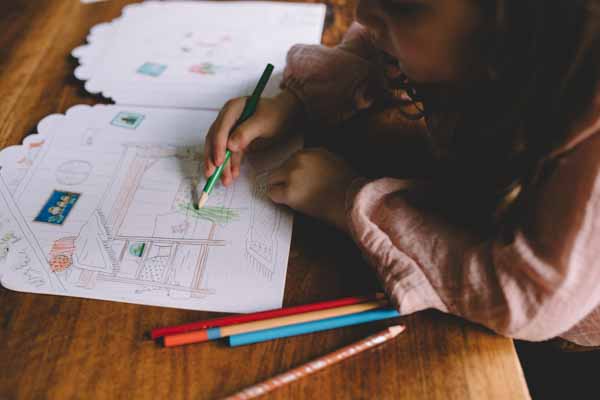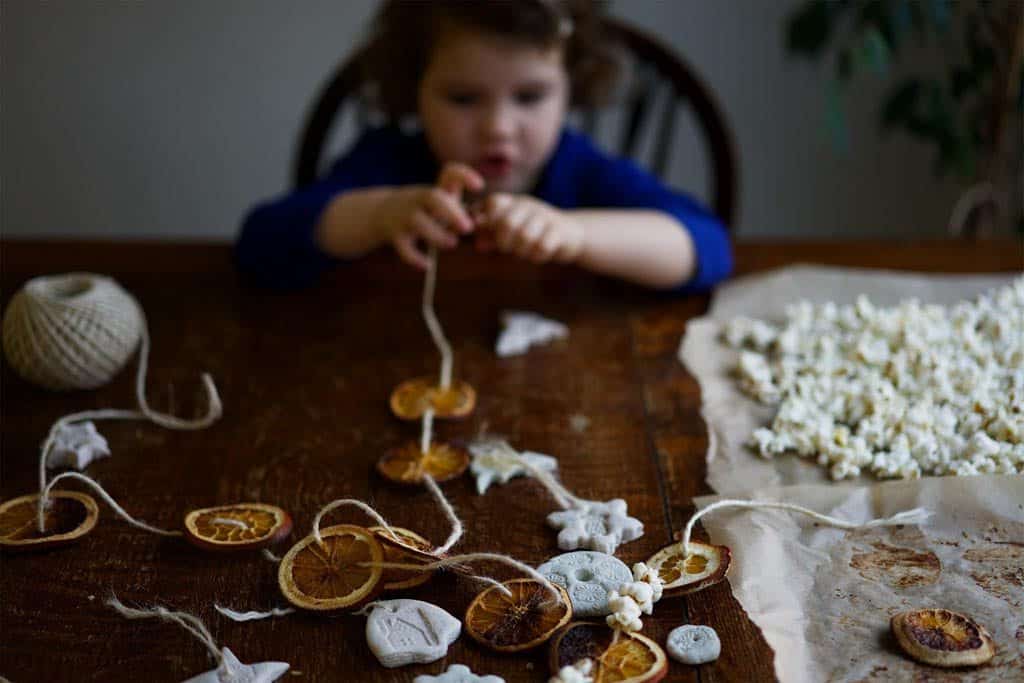 Threading activities
Colouring in
Handwriting exercises are boring; colouring in is fun. Which would you rather do? Your child agrees. Develop good pencil control and hand strength without making it feel like work.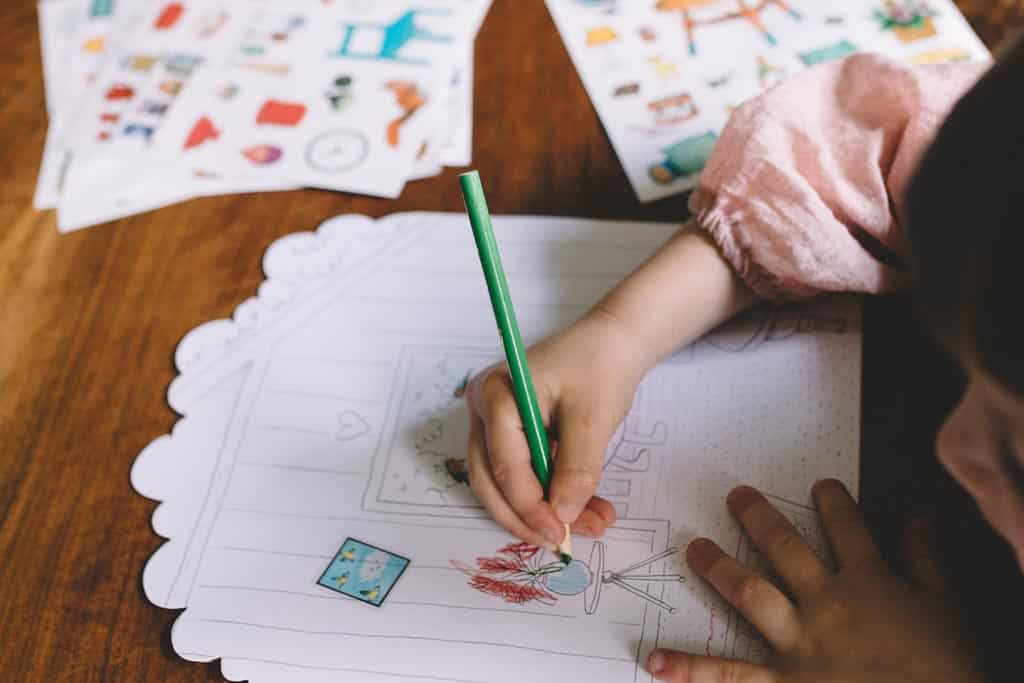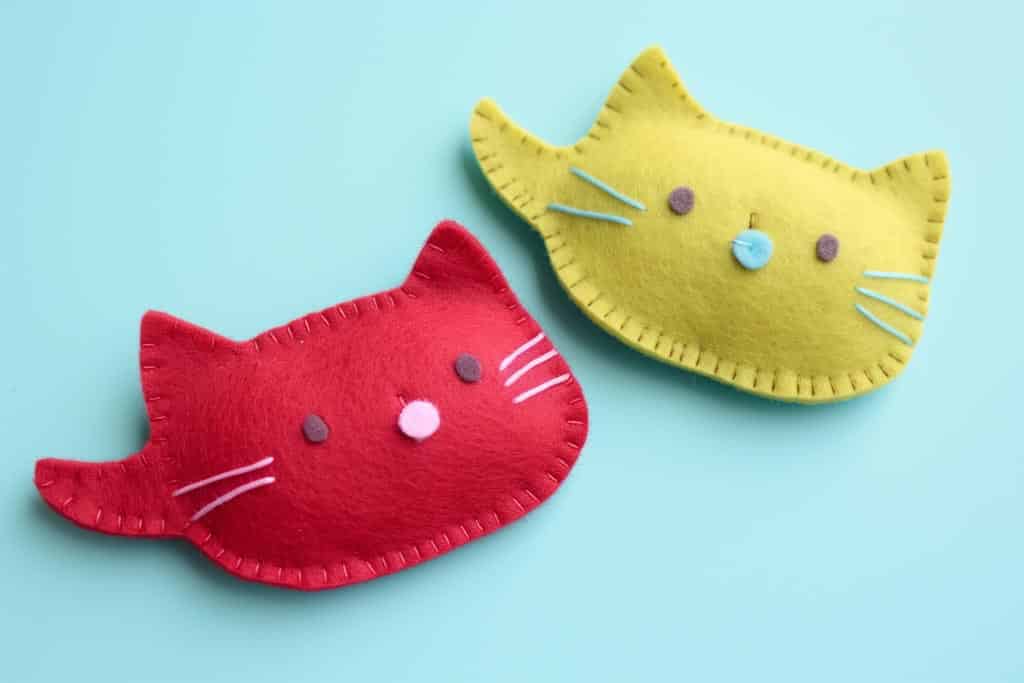 Sewing with preschoolers
Sewing is hard. But an older, confident preschooler can have a go. The rewards are great: the finest of fine motor control and some satisfying craft to show for your endeavours.
Easy Embroidery for Preschoolers
Like sewing but the focus is on making patterns and pictures. Make it easier by using binca or aida, with holes to guide your needle.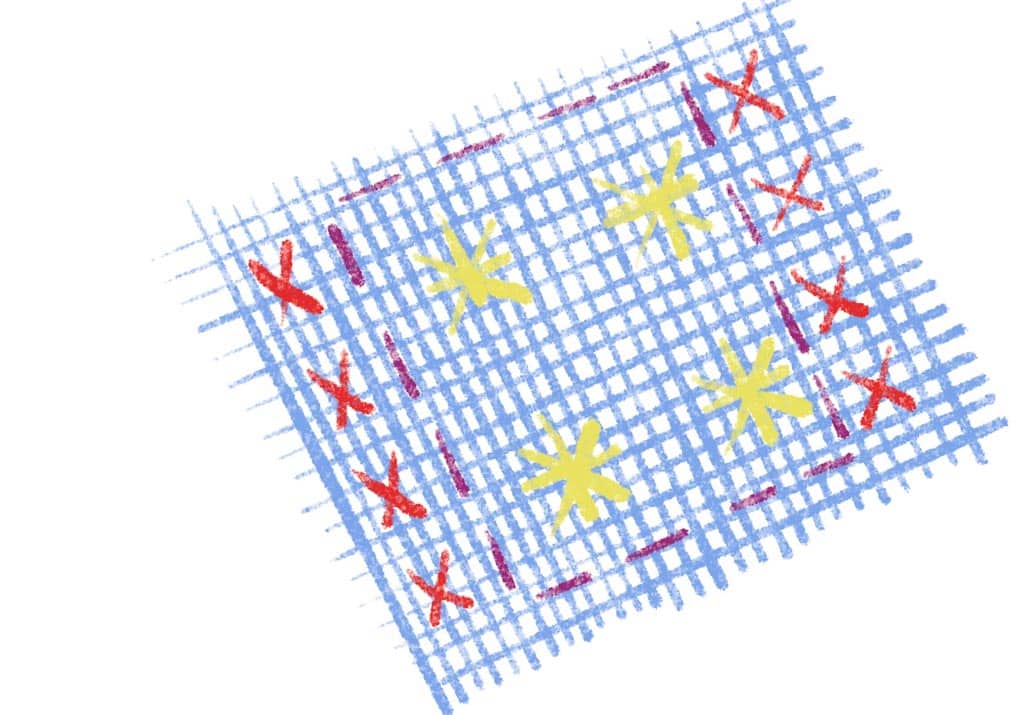 Guide to playdough
The classic fine motor activity. It targets hand and finger muscles in all kinds of challenging ways. A pot of playdough is an essential for any toy box.
Also see our collection of articles on fine motor skills, where you will learn how to develop the skills needed for good pencil grip and scissor control.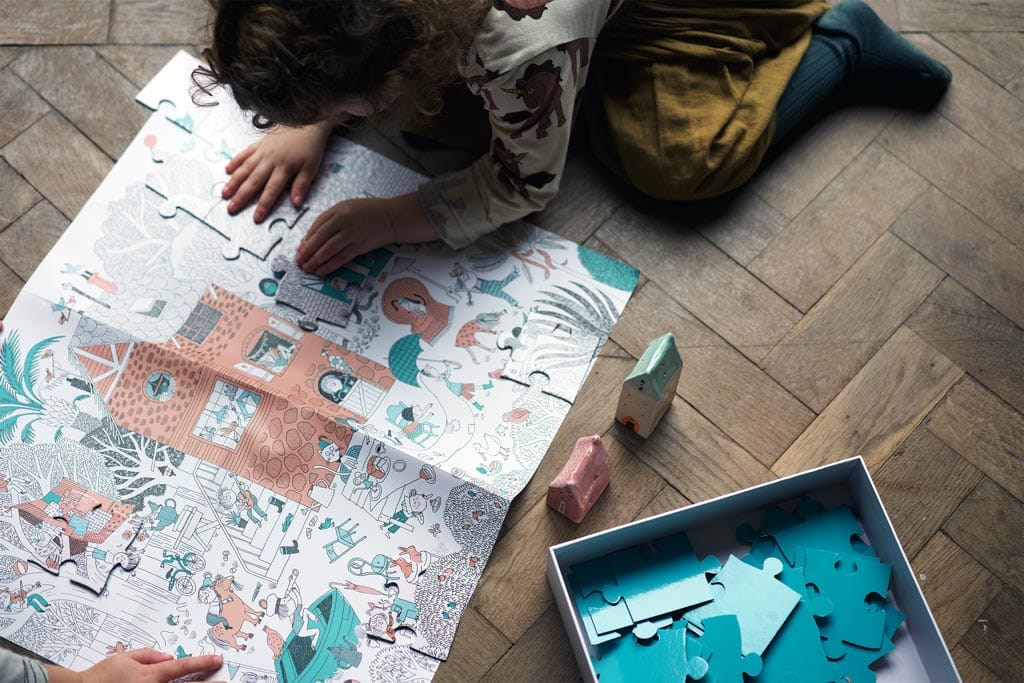 Are you ready for school?
Do you have a preschooler? Would you like them to develop some key skills before starting school? How wonderful to go into school on that first day feeling like you belong.
Get Set Five is a weekly email course full of fun and free activities to do with your child.