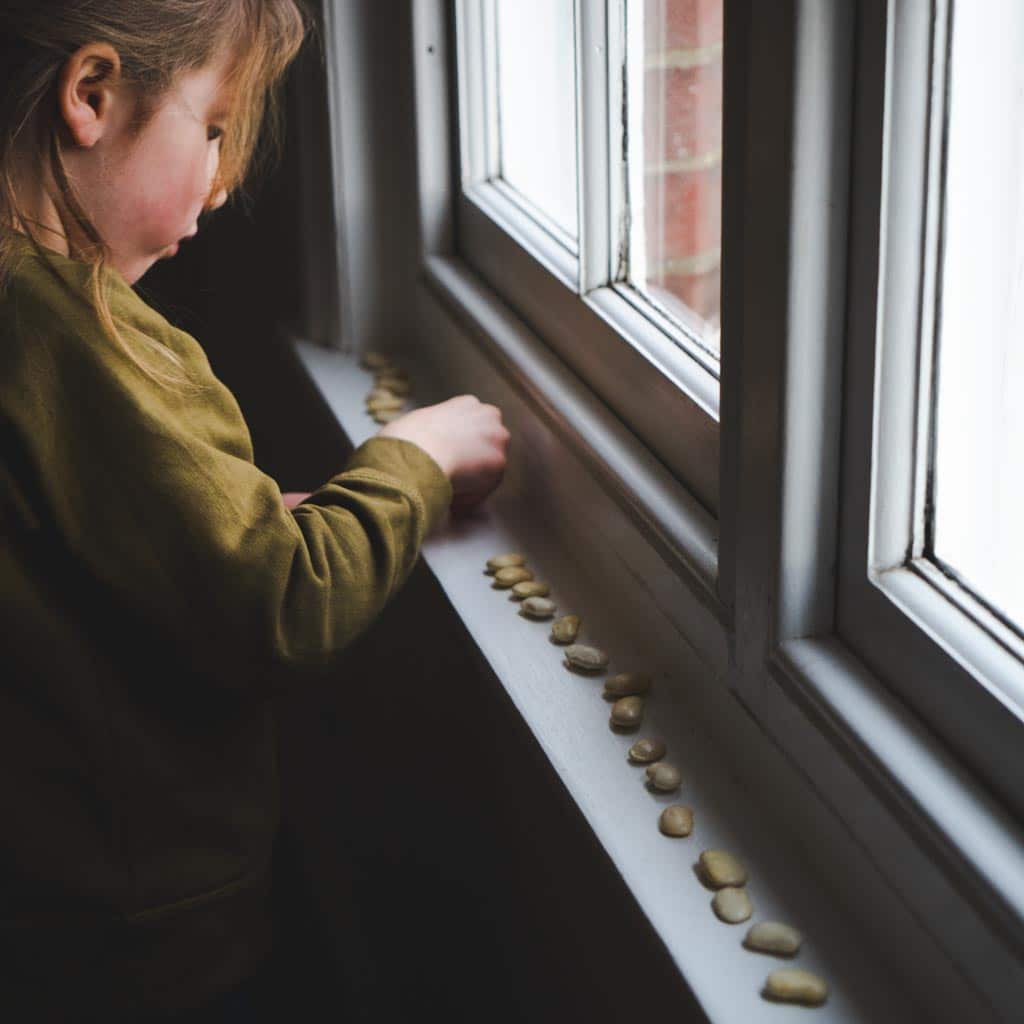 Preschooler development
Un
These are the years when our children go out into the world, to nursery and eventually to school. They want to do things themselves, from putting on shoes to writing their name.

Fine motor control
A baby opens and closes her hands, all fingers at once. Isolating each finger and moving it independentlly is hard – but essential – work. Writing, drawing, and playing an instrument: none of these are possible without fine motor control. Read more about you can use finger rhymes, threading and playdough to help your child build the strength and dexterity she needs.
Imaginative play
Rehearse real-life situations from the safety of the doll's house or the dressing-up box.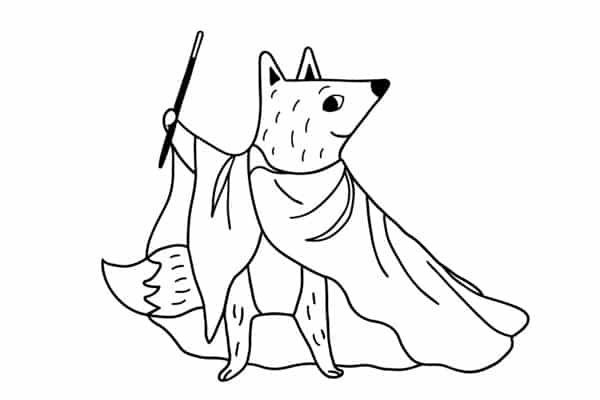 Craft activities
Plan, cut out, orientate, connect. Whether it's junk-modelling, collage or clay, now's the time to show what you've learnt.
Mark making
The road to writing is long and winding. Mark-making is about so much more than pencil grip
Through play children learn to make mental representations of the elements that make up letters. Early squiggles are refined. Line and shapes are formed.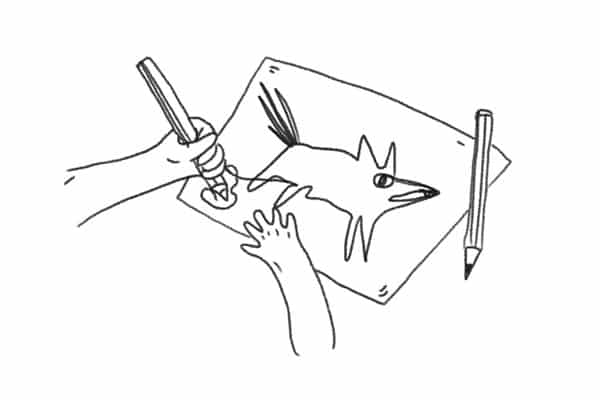 Getting ready for life
Getting ready for school is about more than just learning to read and write. Children must learn to get dressed, use a knife and fork, speak with confidence and stay on task.
The 100 Toys Method
Simplify
Our introductory guide will help you declutter and get back to basics
Learn
Understand how children learn and the key changes they go through.
Play
Introduce open-ended activities that encourage independent play.
Are you ready for school?
Do you have a preschooler? Would you like them to develop some key skills before starting school? How wonderful to go into school on that first day feeling like you belong.
Get Set Five is a weekly email course full of fun and free activities to do with your child.