eeBoo make beautifully illustrated, high quality story cards, games, puzzles and art materials.
This simple, gently nostalgic range helps extend children's play by encouraging thoughtful play and imagination. Children are encouraged to consider and extrapolate around themes such as feelings, or the concept of before and after, and to craft their own stories and games from the props they are given.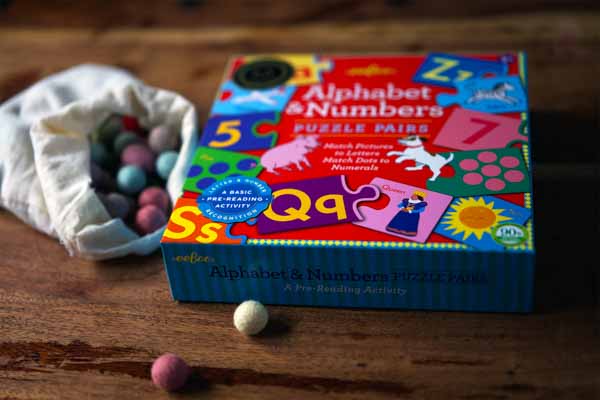 They develop emotional intelligence alongside mathematical, logical and linguistic skills.
Many of eeBoo's games recall the classic family parlour games such as snap, bingo, and Old Maid. Puzzles are based on uncomplicated concepts of matching or memory, rhyming words and sounds.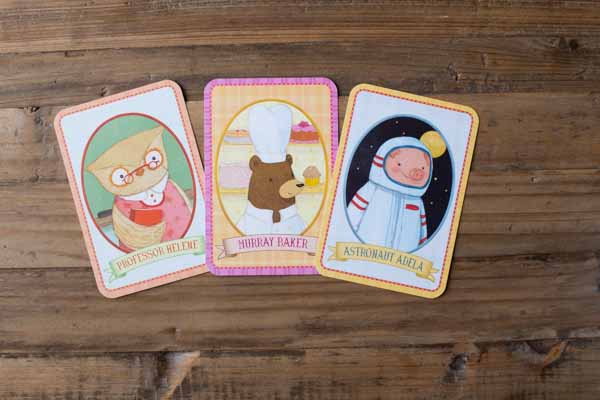 And their unique story cards feature the classic characters of old fairy tales, which children can use to craft their own stories, or to act out scenes from their favourite tales. Story cards are excellent for developing imaginative thinking, as well as sequencing skills and an understanding of order and time.
eeBoo's range of high quality art materials include watercolour paper, pencils, paints and sketchbooks. Pens and pencils come in fun, illustrated tins while sketchbooks and pads have a range of covers from silver robots to pretty butterflies, making them wonderful options for gifts. We believe in giving children the best possible tools for their drawing and painting, since good results boost their confidence and encourage them to keep exploring.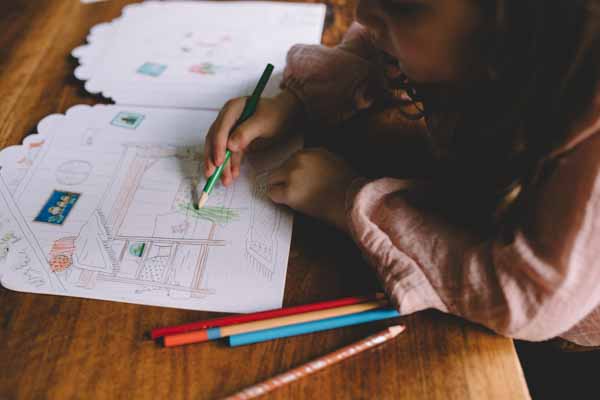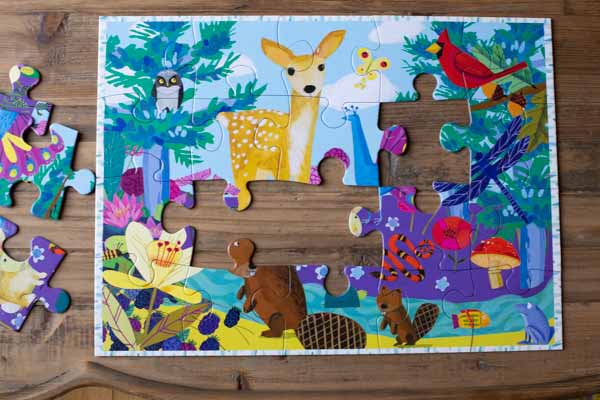 All eeBoo products are made with high quality materials, natural inks and strong, sturdy design, meaning they stand up to many years of family fun and games.       
We used to sell toys
Once upon a time we sold toys but now we focus on play. You can still read our popular guides and product reviews and there's a treasure trove of information on the blog.