Once upon a time we sold toys.
They were happy days.
But our first love was play.
Play in all its forms: structured and unstructured, independent and co-operative.
Following the success of our courses, Get Set Five and A Year With My Child, we decided it was time for a change of focus. People loved our toys – but they loved the guides and blog posts even more.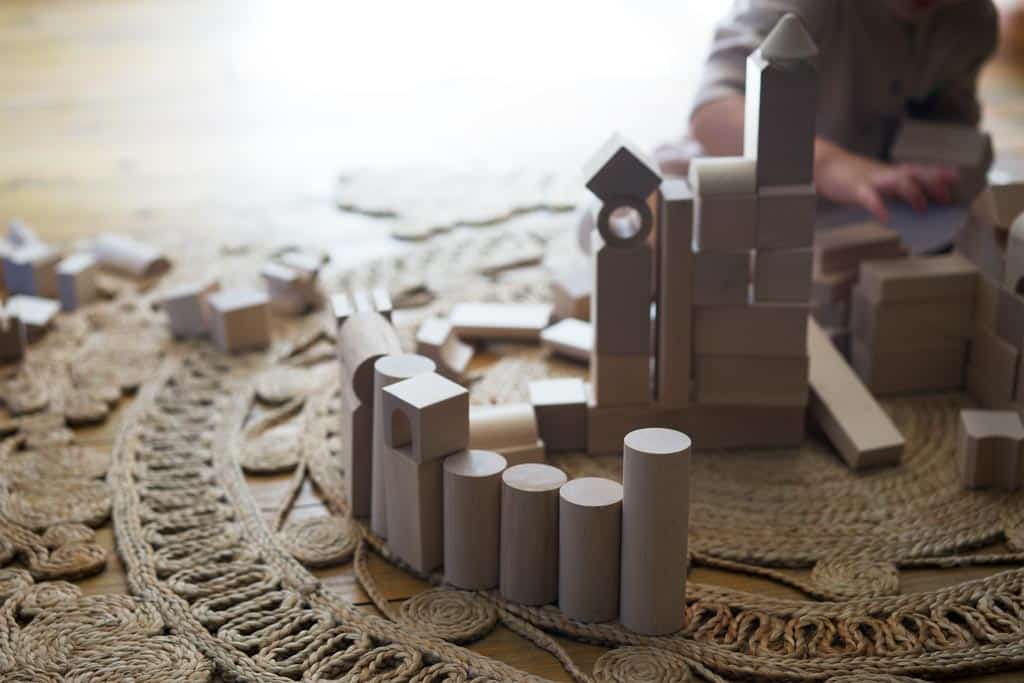 Toys are good
Toys are tools for thought. Children use them to bridge the gap between what they know and what they could know. Before they can turn something round in their minds they have to turn it round in their hands. You can't predict whether a block will fit into a shape sorter until you repeatedly tried to post the piece itself. It's the trial and error experimentation that occupies babies and toddlers
One of the ways we can understand how our children think and which toys and experiences we should offer next is to learn about schemas. Schemas are mental models children construct to help them make sense of the world. These models can be of actions or forms.
Play is better
Toys are good. Toys can teach. But they aren't strictly necessary.
Birthdays and Christmases will continue to roll around. We aren't arguing for a toy-free future. However, from a developmental perspective, our children can learn all they need to know from sticks and stones, pencils and paper, beakers and bowls, scissors and glue. Toys are fun, but you don't need as many as you think.
Don't believe me? Give your preschooler the contents of your stationary drawer: some paperclips, tape and string. See what she comes up with. Time how long she stays engaged. If you have a toddler, open the kitchen cupboard and offer some plastic bowls, food in sealed packets and a selection of safe utensils.
There's nothing special about toys. There's nothing special about anything. What's important is its play potential.
Play is everywhere
Anything can be a toy. Anything can promote new learning. Look out for the teachable moment. And pay attention to your child. If she is engaged, she is learning, even if the activity doesn't look that interesting.
If 100 Toys stands for anything at all it is that you can find play anywhere. Our blog and courses show you how.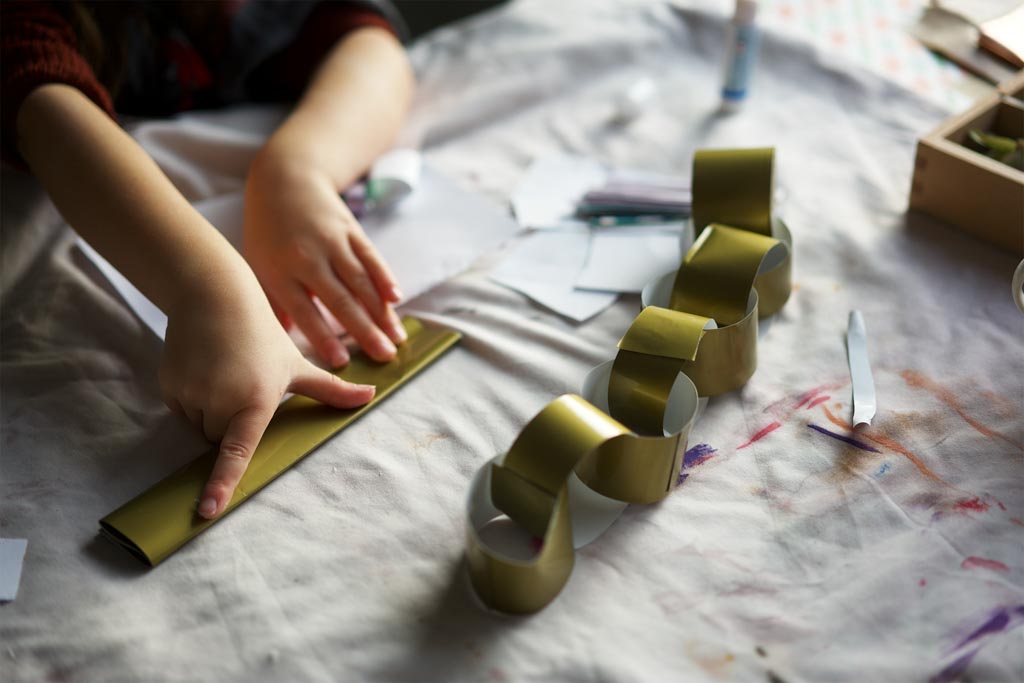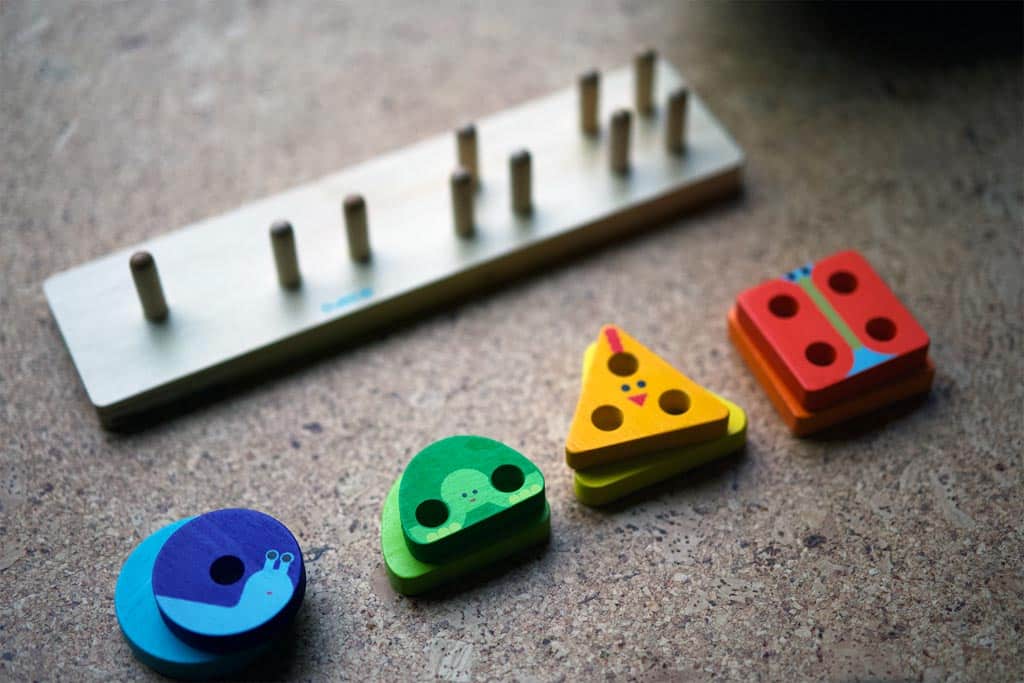 We still talk about toys
You can still read our guides to play and development, plus those on Independent Play and Fewer, Better Toys. You can also find gift guides (for babies, toddlers and preschoolers) and guides to some of our favourite brands, such as Grimm's, Ostheimer and Grapat.
Our courses
Have fun and cross off those developmental milestones along the way with our year-long courses for toddlers and preschoolers.
Who we are
100 Toys was founded by former Early Years teacher and father of four, Alexis Ralphs. That's me.
You can read my story here.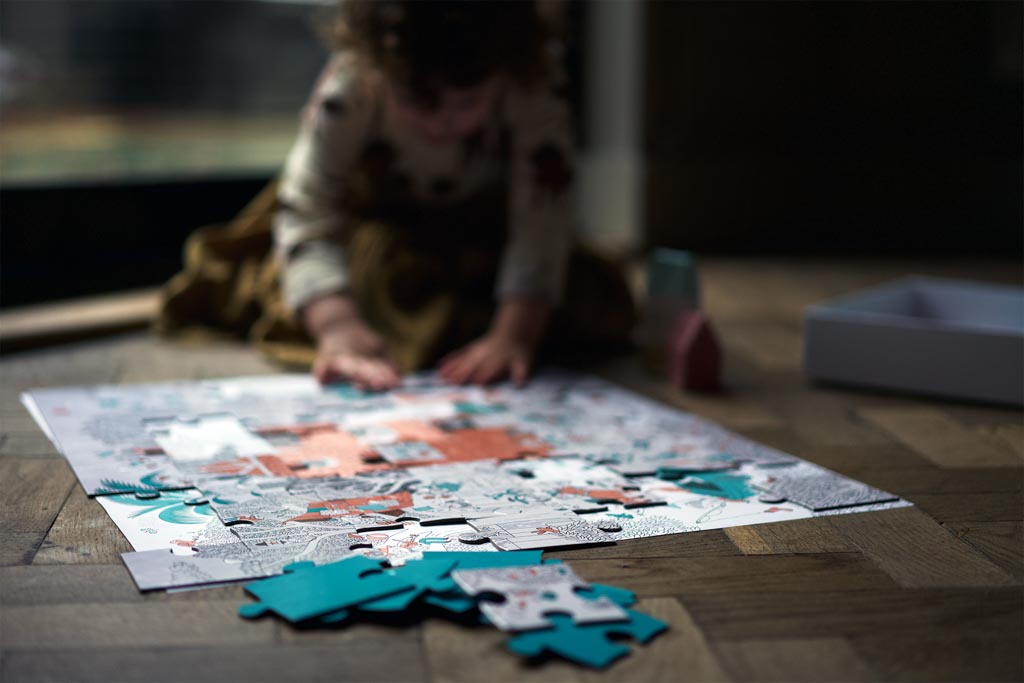 Any questions?
If you have any thoughts on our new direction, please leave a comment below or get in touch via the contact page.