What are your childhood memories of Christmas?
Do you remember the toys you got? Or do you remember the experiences you had?
There's only one toy I remember getting and that's because it wasn't the one I'd spent all year hoping for. 🙁
But that toy aside, when I think of childhood Christmases I think of sitting at the kitchen table with my mum making paper chains and pouring glitter onto DIY decorations. We'd bake, sing Christmas songs, and hang ornaments on the tree. There were also cards to make – the only time in the year that I would voluntarily sit down and write.
The teacher in me can't help but notice all the essential early years skills developed by all that cutting, sticking and focus. Intrinsic motivation is a powerful force. If you enjoy what you are doing, you'll work at it for longer and with more creativity. The holidays are a time for rest but an enormous amount of learning can take place if the conditions are right.
The Guide
So here it is, the 100 Toys Guide to Christmas. It's a series of articles, some completely new, some updated, about how to make this time of year more special.
If you haven't got time to read it, the short version is: more fun, less stuff.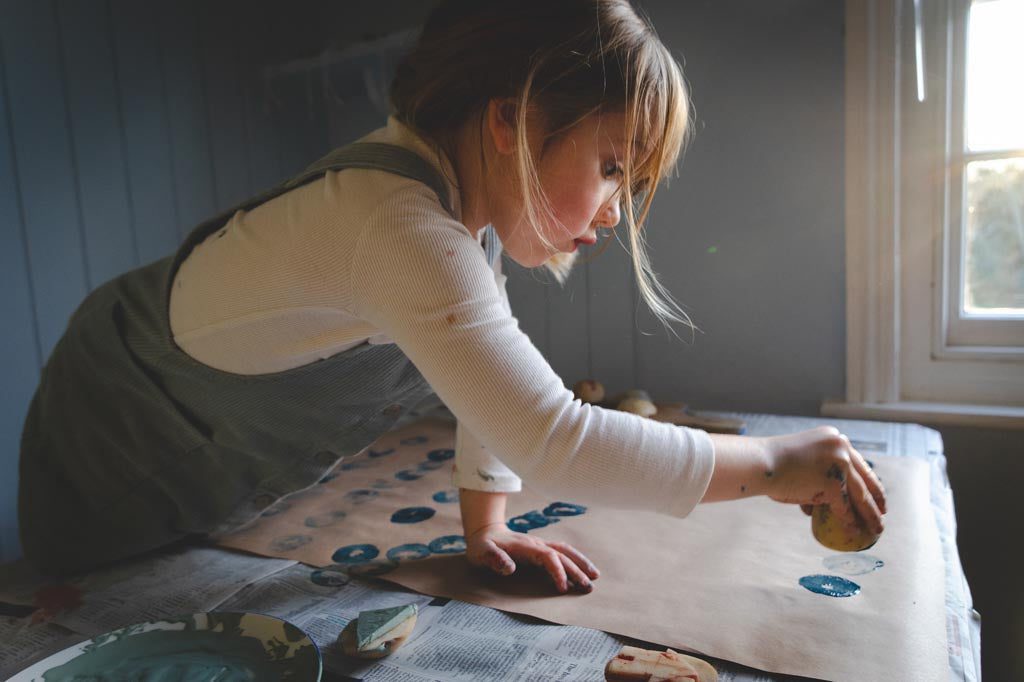 Further reading
As well as the new articles above, take a look at these existing posts that are especially relevant right now.

Invitations to play
If you've ever been into a nursery at this time of year you'll know that the staff love creating seasonal small world scenes for the children. When I was teaching I had a particularly creative nursery nurse for whom it was a point of honour not to buy any additional resources.
Out would come the fabric off-cuts. A snip in the middle and over the heads of the farmer and his farmhands they would go. A length of twine around the waist. Hey, presto! Shepherds! Repeat for the three kings and the other characters from the nativity. Add a battery-operated tea-light for atmosphere and you've got weeks of festive play.
Covering the farm or doll's house with cotton wool has an equally magical effect.
Or fill a tuff spot with ice cubes and dig out the penguins and polar bears from your toy box.
The point is that it's easy to breathe new life into the toys you already have. There's no need to buy anything else. All you need is a couple of objects that signify winter or Christmas and your child's play will take off in new directions.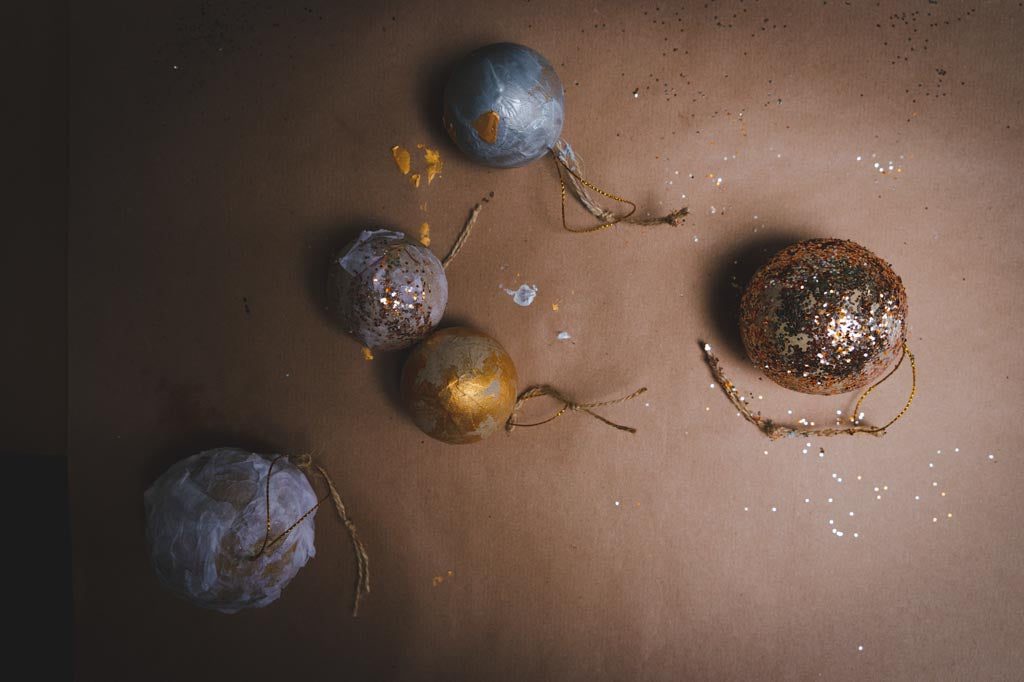 How to choose the right toy
Despite what I said above, you're probably reading this because you're wondering what to buy your child this Christmas.
If you're like me, you want to be generous, to make Christmas magical and fun. But you remember Christmases past when you were young. The fun was in the anticipation, the cutting and sticking, making decorations and opening the advent calendar and counting the days.
This is what we want for our children.
But there's no escaping The Present. What will it be? We all remember the thrill of Christmas morning, tearing through the wrapping paper, squealing with delight as each gift is revealed. But after that thrill has gone, how many of those presents did we actually play with? Sure, the noisy, flashing gadgets captured everyone's attention, but it didn't last long.
How do we make sure the gift we give is treasured for many years?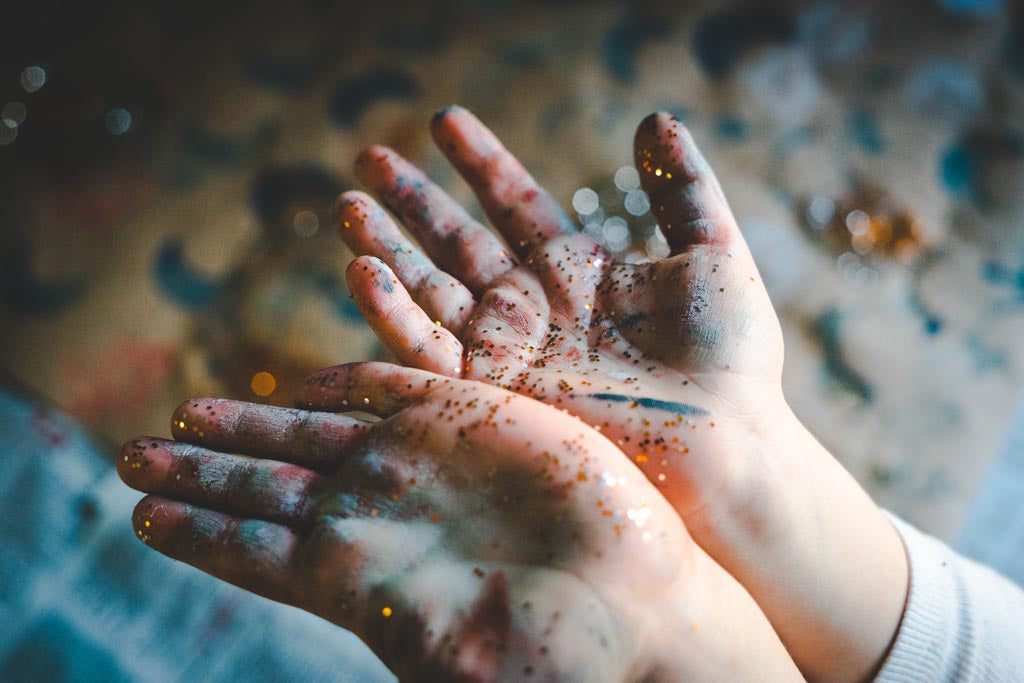 Do you remember the slow food movement? It started in Italy as a push-back against fast food but the idea spread. Soon there was slow education, slow fashion and even slow cities. Someone even invented slow toys.
But slow toys have been around forever. Sticks, stones, water and sand: open-ended and full of possibility. Probably not a good idea to wrap them up and put them under the tree, however. There might be tears on Christmas morning.
Instead, why not go for the next best thing: blocks, figures, and fabric? Or perhaps a doll's house or wooden railway? Toys for the under fives should not be complicated.
Last year I wrote gift guides for babies, toddlers, preschoolers, plus one on stocking fillers. I wanted the recommendations to be timeless but this year they look a little out of date. COVID means you won't be able to get hold of many of the things I suggest. Look out for updated versions in the coming days but the overall advice will remain unchanged. Choose simple, open-ended toys and you can't go wrong.
Happy Christmas from 100 Toys.